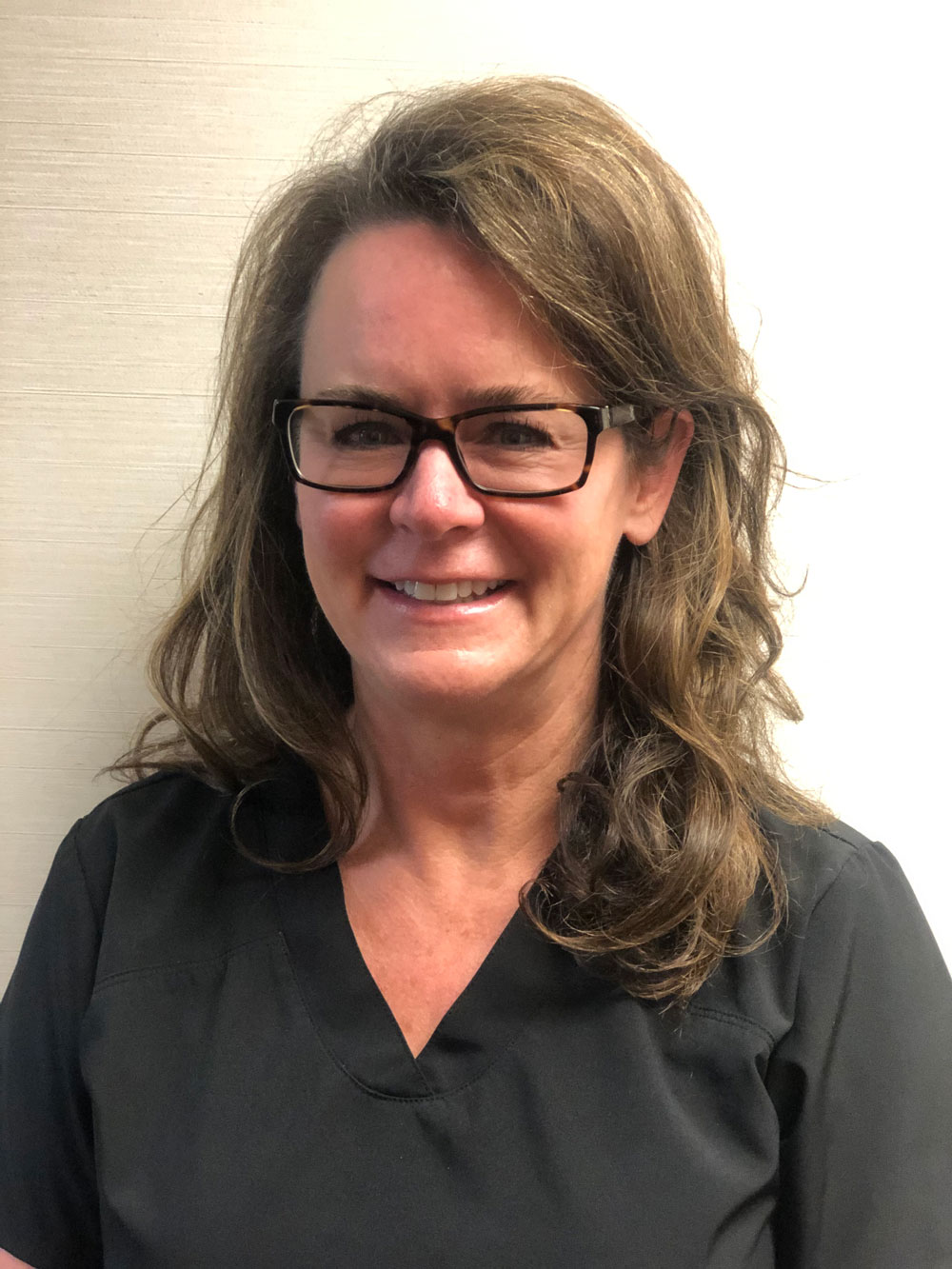 Dr. Denise Norton
M.D., F.A.C.S, RVT, RPVI
Dr. Denise Norton has been treating patients with vascular disease for over 15 years in the Denver Metro Area.
Dr. Norton is well known for providing excellent patient care and vein treatments in the Denver Metro area. In addition to her board-certification as a surgeon, she is also a Registered Vascular Technologist (RVT), a Registered Physician in Vascular Interpretation (RPVI), and is currently obtaining a fellowship in Integrative Medicine.
Why Denver Vein?
Board Certified Surgeon
Experienced Staff
Safe and Effective
In-Office procedures
Affordable, Accepts Most Insurances
Specializing in Vein Treatments in Denver area for
over 15 years
We're Here to Help
Buckling your ski boots tight for that first run of the day without pain. Stepping out on your summer vacation onto the beach in your swimsuit without a second thought. Hopping onto your bike or getting out on a trail in your shorts with total confidence.
If you suffer from vein issues – painful varicose veins, unsightly spider veins, or other problems – these activities can seem like a far-off dream. Vein problems can be physically uncomfortable, but they can do damage to your self-esteem too.
But you're not alone.
Beautiful, healthy legs can be yours! The team at Denver Vein is here to help you.
Get Started with Denver Vein

Schedule Your Appointment
Call our office to talk to our team of experts and set up your appointment – whether you require vein treatments or treating yourself to an aesthetic procedure; you're in the hands of experienced professionals.

Get Expert Treatment
Dr. Norton and her caring team are a one-stop-shop for vein treatments, making your procedures and recovery fast and safe. You'll know exactly what to expect and how insurance may cover specific treatments.

Love Your Legs Again
Look and feel BETTER with improved blood flow, decreased fatigue, and healthier, better looking legs that will boost your confidence. Enjoy the care and lasting solutions you deserve.
Customer Testimonials About
Denver Vein Center

I've been a patient of Dr. Norton at Denver Vein Center for almost two years. I have serious tissue damage from bad veins in my legs that I neglected to have treated for years. I never thought I would see such improvement. I'd heard Dr. Norton is the best for vein treatment and I totally agree. I've also sent my son to her for treatment. Denver Vein Center is a very efficiently run office. You won't sit waiting past your appointment time. Her staff are all friendly and willing to help in any way. I wish I'd gone to Dr. Norton a long time ago!

I am so delighted with how my legs look and feel!  I interviewed and researched several Doctors in Denver and Dr. Denise Norton is by far the most professional, knowledgeable, and caring Doctor that I met. Dr. Norton and the entire team took excellent care of me throughout both procedures on my legs. They were thorough in explaining the process and every step of the way I was treated with total warmth, compassion, and kindness. The transformation of my legs has been a life-changing event for me. I have the confidence to wear my skirts without having to wear dark hose! I am so grateful to Dr. Norton and her wonderful team. I highly recommend them to anyone!

I would highly recommend the laser treatment of varicose veins from Dr. Norton and her very professional and capable staff. I went in during the late winter with varicose vein issues on my right leg, and within short order, I had the virtually painless procedure by.

I am happy to provide this letter of testimonial for Dr. Norton and the entire staff. I have total faith in Dr. Norton and everyone at the office is so pleasant and cheerful. They are all very caring and professional and Kris was especially helpful. She made me feel so welcome.

Too often today, treatment is doctor-centered, hurried, and impersonal.  From the moment I first entered Dr. Norton's Denver Vein Center I felt confident that I was in good hands.  The staff is simply the best possible combination of competent, patient-focused, and positive.  Dr. Norton and her staff explained what they would do, why they would do it, and what I could expect at every stage of the process.  From the preparation, the patient begins before the vein procedure through the process itself and the aftercare, everything is designed to minimize discomfort and speed healing.  I could not be more pleased with the results. I highly recommend Denver Vein Center to others who need the care I received.
Meet Our Great Partners











Are you looking for more than just beautiful and healthy legs? We also offer a comprehensive selection of aesthetic treatments performed by our experienced team at Evexias Denver. We want you to feel good and look great!
Schedule a Consultation at Denver Vein Center Today!