The staff at Denver Vein Center is a large part of the success of the company.  Without our excellent staff,  Denver Vein Center would be just another Vein and Aesthetic Center. See below to learn more about the nurturing people who will be caring for you.
Kris Davis – Practice Administrator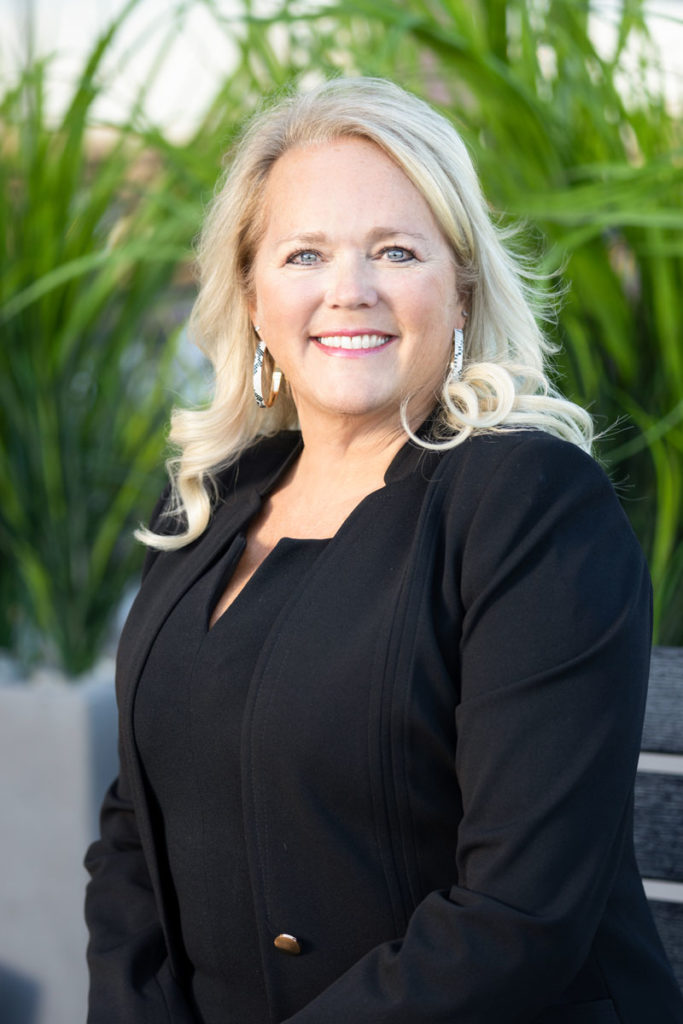 Kris has worked in the healthcare industry for the last 30 years.  She began working with Dr. Norton in 2005.  At DVC, she's responsible for running the business side of the practice, including HR, Marketing, Budgeting, and Accounts Receivable/Payable as well as managing the staff.
Kris has made Colorado her home since 1978. She attended Metropolitan State College of Denver and studied Psychology.  Kris has been married for 30 years and has 4 children and 5 grandchildren.  She's recently an empty nester which is much quieter in her household after many years with 4 very busy, sports-driven kids.
Kris enjoys traveling with her husband, riding Harley's on the weekend, enjoying time on their boat, watching sports (especially hockey), camping, reading, going to musicals and spending time with family and friends, especially those very cute grandkids!
Anna – Patient Care Coordinator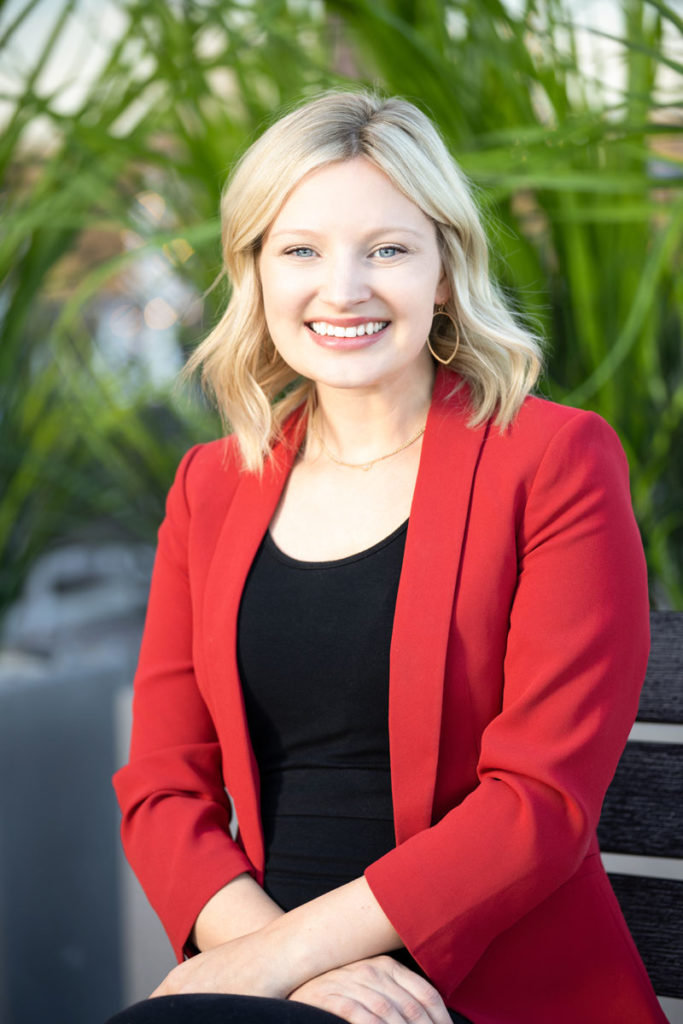 Anna moved to Colorado from a small town near Green Bay, Wisconsin after marrying a Colorado native. She loved living near the mountains but missed Lake Michigan. In late 2018, her husband took a job out of state, but luckily for us, technology allows us to utilize Anna's great personal skills from afar. Anna works remotely and helps us answer phones, follows up with patients and schedules appointments.  Occasionally she comes back to Colorado to work in the office, and we love seeing her smiling face again!
Anna attended Bethel University in St. Paul, Minnesota. She is married and has one son.  She enjoys skiing, both on the water and snow, snowboarding, boating, traveling, biking, and spending time with friends and family.
Lauren – LPN, Laser Specialist, CoolSculpting Specialist
Lauren has been with DVC since 2006. In addition to her LPN, Lauren is a certified Laser Technician and Coolsculpting Specialist. Lauren also assists Dr. Norton on on all procedures done in the office.  Lauren is a great asset to DVC, wearing many hats and always a smile.
Lauren is married and has a son and a daughter.  She grew up in Birmingham Alabama, but has lived most of her adult life in Colorado and is proud to call CO her home.  She attended the University of Colorado @Boulder (Go Buffs!).  She earned her LPN degree from Pitkens College.
Lauren enjoys skiing, snowboarding, snowmobiling, college football, and traveling.
Renee, MA, Coolsculpting Specialist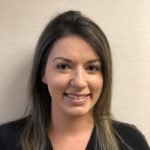 Renee has been with DVC since 2017.  As our lead MA, she assists Dr. Norton in procedures as well as handles all the back office duties, ordering of supplies.  In addition, Renee is a Coolsculpting guru!  She's a huge asset to us and we are happy to have her on our team.
Renee is married and has two children.  In her free time she enjoys spending time with family.
Jonna – RN, Cosmetic Injector, CoolSculpting Specialist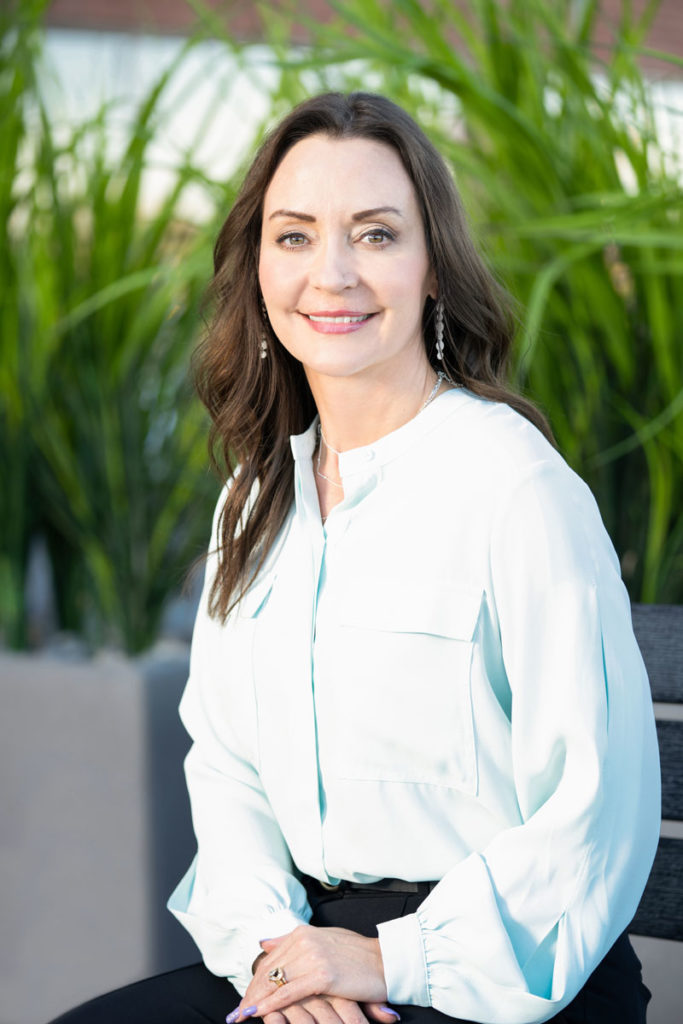 Jonna joined the DVC  family in 2006 and is a tremendous asset to our office. In addition to assisting Dr. Norton on procedures, she is a highly trained sclero nurse. She is also a certified Botox, Filler, Laser and Coolsculpting specialist.
Jonna attended nursing school at University of Nebraska Medical Center College of Nursing.  She is married with two daughters.
Jonna enjoys time with family, reading, skiing, and watching her daughters at their sporting events.
Ciera, Medical Assistant in training, Insurance Specialist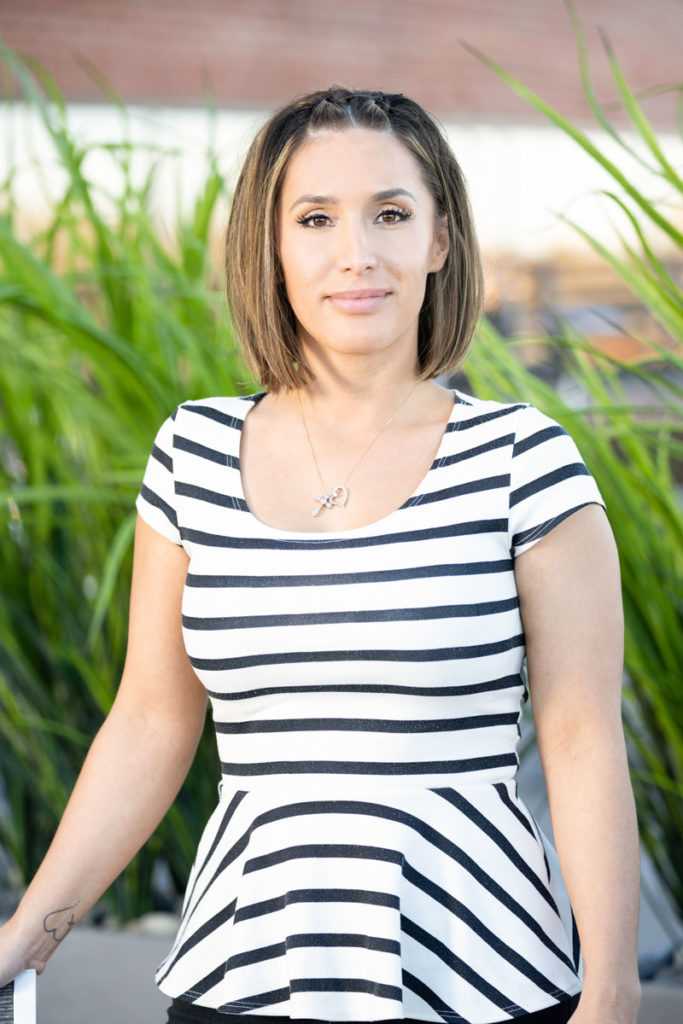 Ciera handles all of DVC's insurance authorizations.  In this field, it can be quite challenging with many different medical policies.  Ciera does a fantastic job keeping it all organized for us and for the patients.
Ciera is currently training as a medical assistant.  Ciera would like to further her career in the Healthcare industry, ultimately becoming a Nurse Practitioner.
Ciera is a Colorado Native.  She has three children and loves being a Football Mom.  She is a Big Bronco Fan too.  She enjoys the outdoors, camping, fishing, and hiking.
Schedule a Consultation at Denver Vein Center Today!
We offer a variety of services and treatments to help you look and feel great. If you would like to schedule a consultation with one of our staff members, give us a call at (303) 777-8346 or schedule your appointment ONLINE.