Meet Dr. Norton
M.D., F.A.C.S, IFM, RVT, RPVI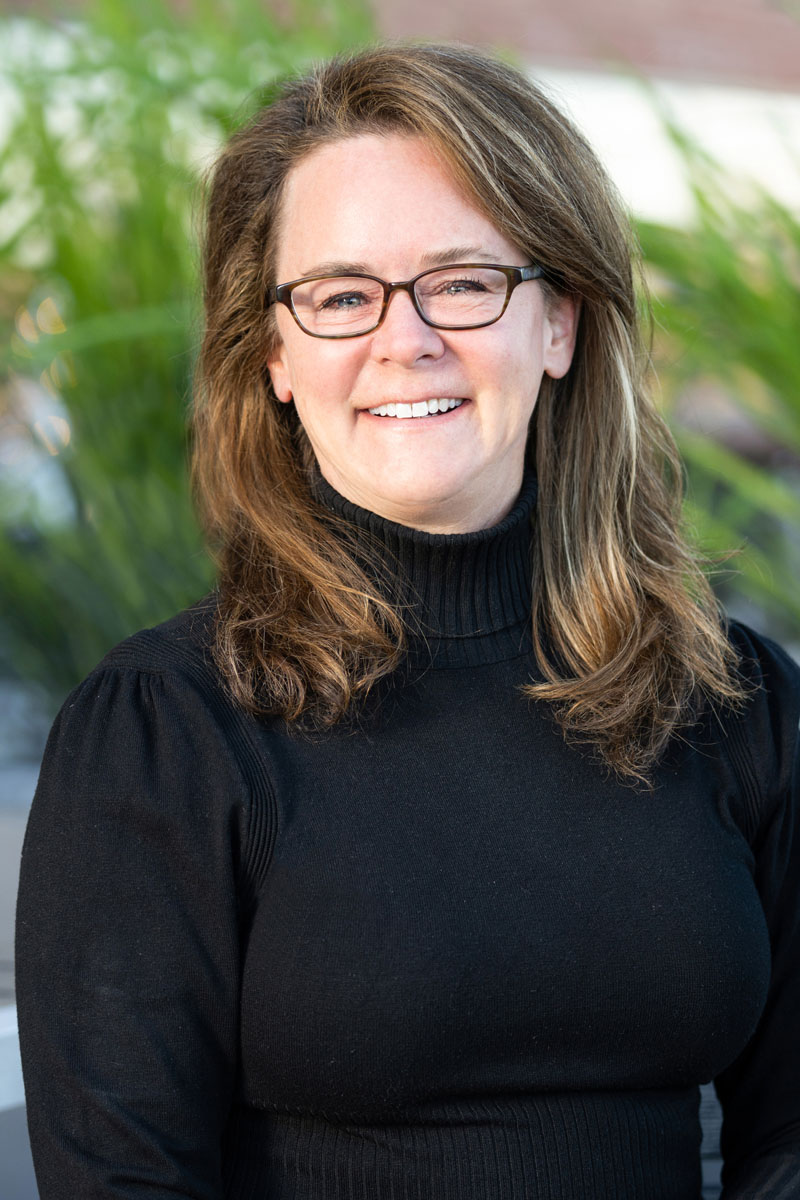 Dr. Norton has been a surgeon in Denver since 1989. Dr. Norton's practice specializes in treating vein disease. In 2003 she established the Denver Vein Center and Aesthetic Laser Specialists, where diseases of veins, specifically varicose veins and spider veins are treated using minimally invasive techniques with the newest available lasers and technologies. In addition, her practice provides laser aesthetic services, Botox, Juvederm, Voluma, Kybella and  CoolSculpting and Medical Skin Care Products for the treatment of wrinkles, skin laxity, hair removal, pigmented lesions, age spots, sun spots, and skin rejuvenation.
From 2008-2017, Dr. Norton was the medical director at Saint Joseph Hospital Breast Care Center.  She focused on the care of patients with breast cancer and breast disease. Dr. Norton was one of the first surgeons in Denver to begin using the technique of sentinel lymph node biopsies. She established the weekly multidisciplinary Breast Conference at Saint Joseph Hospital where the treatment plans for each patient diagnosed with breast disease or breast cancer are reviewed by the physicians and the entire team caring for the patient.  Dr. Norton retired from Breast Surgery in December 2018.  She is now focusing her efforts on preventative care by opening Evexias Medical Denver.  She is providing patients with a new approach to healthcare, focusing on balancing hormones.
Dr. Norton's interests include traveling with her husband, skiing, hiking, and biking.
Philosophy of Care: "Knowledge is power". It sounds cliché. However, there is some misinformation regarding varicose veins and the mindset that it is a cosmetic problem. Varicose veins are a medical condition that if left untreated can lead to more complications, including venous ulcers and spontaneous bleeding. At the Denver Vein Center, Dr. Norton uses her training as a registered vascular technician (RVT) and Registered Physician in Vascular Interpretation (RPVI) to perform an ultrasound and diagnose the patient at their consultation. Dr. Norton and staff  make sure to educate patients about the disease and interventions that can help alleviate their symptoms. Also teaching patients healthy habits for long-term leg health.
In 2018, Dr. Norton partnered with EVEXIAS Medical Centers and Dr. Terri DeNeui to open EVEXIAS Medical Denver.  At EVEXIAS, Dr. Norton is now offering Bio-identical Hormone Replacement Therapy (BHRT).  As a Breast Surgeon, Dr. Norton is keenly aware of how the loss of hormones affects quality of life.  "I'm excited to share with patients what I've learned in personal experience as well as the training I've done over the last 2 years.  Balancing ones Hormone's can improve quality of life immensely. "
In an effort to expand her horizons further, Dr. Norton completed a fellowship program in Integrative Healthcare through the University of Arizona. Her continued search for the best treatment alternatives for her patients is at the cornerstone of Dr. Norton's philosophy of care.
Education:
University of Arizona, B.A. with Distinction, Biochemistry, 1985
University of Arizona, M.D., 1989
University of Colorado, General Surgery Internship and Residency, 1989
University of Colorado, Chief Resident 1994
Board Certification:
American Board of Surgery, 1995
American Board of Surgery, Re-certification, 2003
Advanced Trauma Life Support Certification, 1991
Advanced Trauma Life Support Re-certification, 1999
IFM, Fellowship for Integrative Medicine, 2020
Other Certification:
Registered Vascular Technician, 2011
Registered Physician in Vascular Interpretation (RPVI), 2014
Evexipel Hormone Replacement Therapy, 2018
Diet Doctor registered physician / provider
Societies:
Member, EVEXIPEL Therapy, 2018
Fellow, American College of Surgeons, 1995 – Present
Member, American College of Phlebology
Member, American Medical Association
Member, American Society of Breast Surgeons
Member, ARDMS
Member, Arapahoe-Douglas Medical Society
Member, Colorado Medical Society
Member, Denver Medical Society
Member, Rose Medical Center Peer Review and Quality Control, 1997-2000
Member, Bonfils Blood Center-Board Member 1999-2004, Board President 2004
Member, Denver Academy of Surgeons-Board Member 1999-2004, Board President 2005
Member, Swedish Medical Center Peer Review Committee, 2005-2007
Member, Vein Affiliates
Member, Vein Experts
Former Medical Director, Swedish Medical Center/Sally Jobe Breast Program 2000-2008
Former Medical Director, Saint Joseph Hospital Breast Care Center
Current Board Member, Medical Advisor, Susan G Komen Breast Cancer Foundation
Expert Panels:
Schedule Your Appointment with Dr. Norton Today!
Since 2003, Denver Vein Center has been specializing in treating vein diseases like spider veins and varicose veins. If you would like to set up a consultation with Dr. Norton, you can call us at (303) 777-8346 or complete our online form.
Meet Our Great Partners