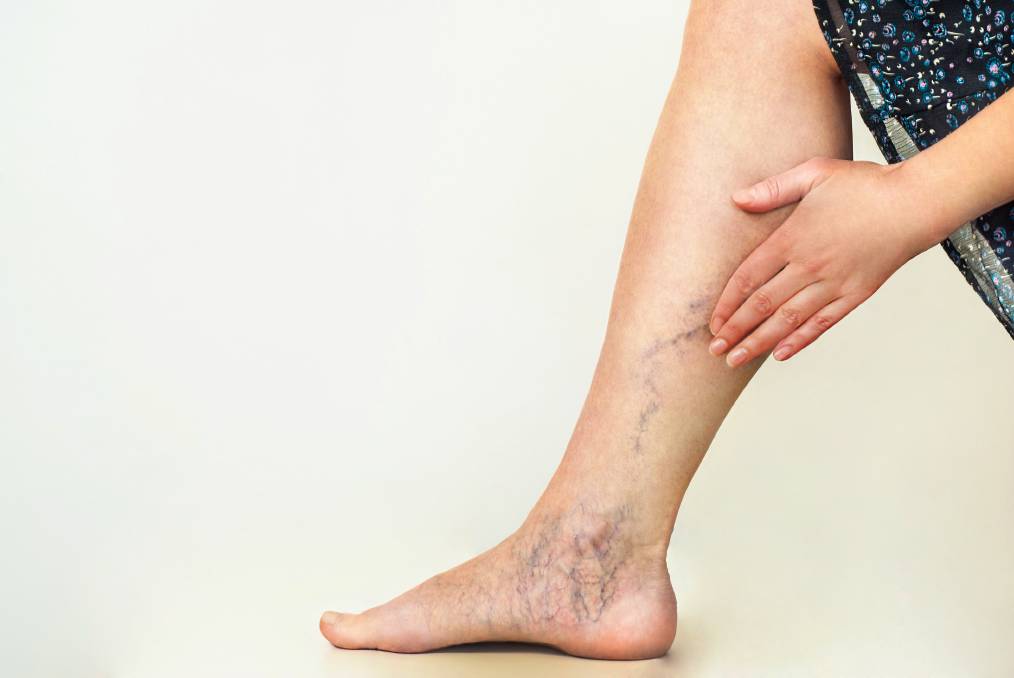 Did you know that you can have your vein removal surgery covered by insurance? With summer right around the corner, now is the time to get the process started!
At Denver Vein Center, we work one-on-one with patients to ensure you have the best chance of getting your procedure approved by insurance. We conduct all the qualifying tests in-house, and work directly with the insurance company, saving you the headache.

Since each insurance company is different, it can be difficult to navigate the system. There are two terms which are commonly used and referred to in the world of insurance policies.
Pre-Authorization (also known as pre-notification or pre-certification)
Pre-authorization is defined as a required process which allows providers to determine coverage and secure an authorization/approval from a payor for the proposed treatment or service. Pre-authorization does

not

guarantee reimbursement of services; however, the lack of pre-authorization could result in non-reimbursement.
Predetermination of Benefits
Predetermination allows services or treatments to be reviewed for medical necessity. In this process, coverage is predetermined before services are rendered. This means any limitation under a plan can be addressed before services are provided.
After scheduling your first appointment, our staff will send the required documentation to your insurance company.
Required Documentation
Many insurance companies will require the following tests results to determine whether or not you qualify for treatment:
Venous ultrasound

Vein measurements

Reflux measurements

This documentation will help the insurance company determine if the varicose veins are causing swelling, ulcers, heaviness, or backward blood flow. If the veins are determined to be problematic, treatment will likely be approved.
Insurance companies will also want to see that the patient has tried non-operative solutions before they will approve a surgical solution. Some of these solutions include:
Walking

Avoidance of prolonged sitting or standing

Frequent elevation of affected legs

Use of compression therapy (length of time varies by the insurance carrier)
At Denver Vein Center, we care about our patients and respect your time. Schedule your consultation today and let us help with navigating the insurance maze. Dr. Norton is highly experienced and an innovator in the field of varicose vein removal. Call us today to get started, (303) 777-8346.