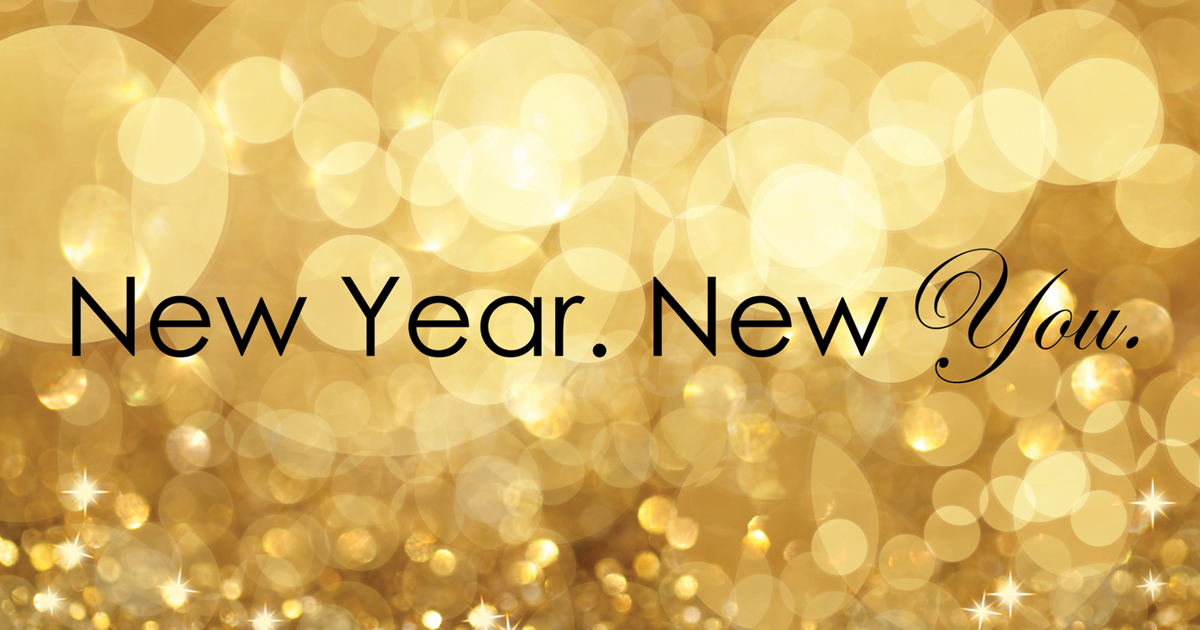 January 9, 2020
0 Comments
The holiday season has most likely been all about giving, hosting, and spending quality time with your family, but what about taking the time to care for yourself? Getting back into the swing of things after New Year's can be tough, between setting goals, catching up with work, and balancing family-life, it can be especially hard to find time for yourself. 
With a new year and decade to look forward to, now is the perfect time to make a change and actively invest in self-care and TLC. At Denver Vein Center, we have a variety of services to fit the individual needs of our clients. 
CoolSculpting
If your New Year's resolution is to "lose the last bit of belly flab," you're in luck! We have a quick and painless way to rid yourself of unwanted and stubborn fat. We are honored to offer our patients state-of-the-art Coolsculpting treatments in Denver. This fat-freezing technology has helped over 1.5 million people and they have been thrilled to see the truly remarkable results. Using unique controlled cooling technology to freeze and eliminate unwanted fat cells, the procedure requires no surgery or downtime and can be done right from our office as you read, watch your favorite show, or eat a snack. We have highly trained staff and that consults are FREE, so be in touch!
Vein Treatments
Did you know that it takes about 6 weeks for bruising and swelling to disappear after having a vein treatment? That is why winter is the perfect time to schedule your appointment. Vein diseases can cause discomfort and other serious symptoms if not taken care of in a timely manner. At Denver Vein Center, we specialize in the diagnosis and treatment of patients with varicose veins and spider veins. We offer treatments with minimally invasive techniques to provide effective vein treatment in a comfortable outpatient setting and get you back into your normal routine with minimal to no downtime.
Aesthetics
At Denver Vein, we offer a variety of aesthetic services ranging from botox to fillers. If you want to read more the difference between botox and fillers, check out our blog on the topic here. Our staff has years of experience providing a wide variety of aesthetic treatments to make you look and feel your best. Before starting any procedure, we will sit down with you to customize a treatment program to help you achieve your aesthetic goal, and if you sign-up for the DVC Club membership, we can keep you in the loop and you'll receive discounts throughout the year!
Hormone Therapy
As we age, our hormone levels naturally decline and sexual dysfunction, weight gain, energy loss, anxiety, depression, anger, and pre-mature aging come as a result. If you are feeling off, blue, or out of the loop, your hormones, or lack of hormones, could be at play. Denver Vein is a proud partner of EVEXIAS Medical Centers, allowing us to offer Hormone Therapy Optimization in our office and through the DVC Club, we can arrange affordable monthly options that allow you to optimize your health and get back to feeling like yourself.
Don't wait until it's time to put on your shorts, due to insurance restrictions on some of our procedures, the process can take months to complete and if you're putting off treatment because of your deductible, don't worry, we have solutions for you! We have payment options through Care Credit, GreenSky Financing, as well as offering in-office payment plans.
Make 2020 your best year yet, call now to schedule your appointment (303) 777-8346!