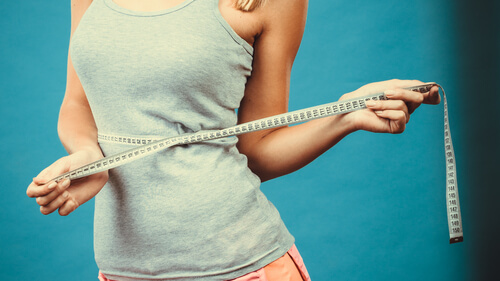 Denver Vein is excited to announce that we have officially made the CoolSculpting 500 club! Thus our team is now recognized for performing more than 500 CoolSculpting treatments. Excitedly, due to its popularity here in Denver, those numbers will continue to rise!
Here at Denver Vein, our doctors specialize in this non-surgical, fat freezing technology. By using this unique controlled cooling technology to freeze and eliminate unwanted fat cells, patients experience little to no downtown after the treatment.  
And yes, it works! 92% of patients that try this noninvasive fat burning surgery, noticed a reduction of fat in the treated areas and 8 out of 10 are likely to recommend this procedure to their family and friends!
CoolSculpting is revolutionizing how plastic surgeons approach body contouring procedures, and Denver Vein is offering you all a chance to see how it works!  
Join us at our office for a free lunch on April 11. Will are hosting a live CoolSculpting demonstration from 11:30 am until 1 pm. Not only will you get to see how the procedure works, but you will also get lunch, a free evaluation and the opportunity to win exciting win prizes totaling over $1000! Those who come are also eligible to win a cycle of CoolSculpting- which we will pick up the tab on! It's a win-win for you!
With the summer season fast approaching, now is the perfect time to see what the buzz is all about! We will see you on April 11, and please, bring a friend!