January 12, 2018
0 Comments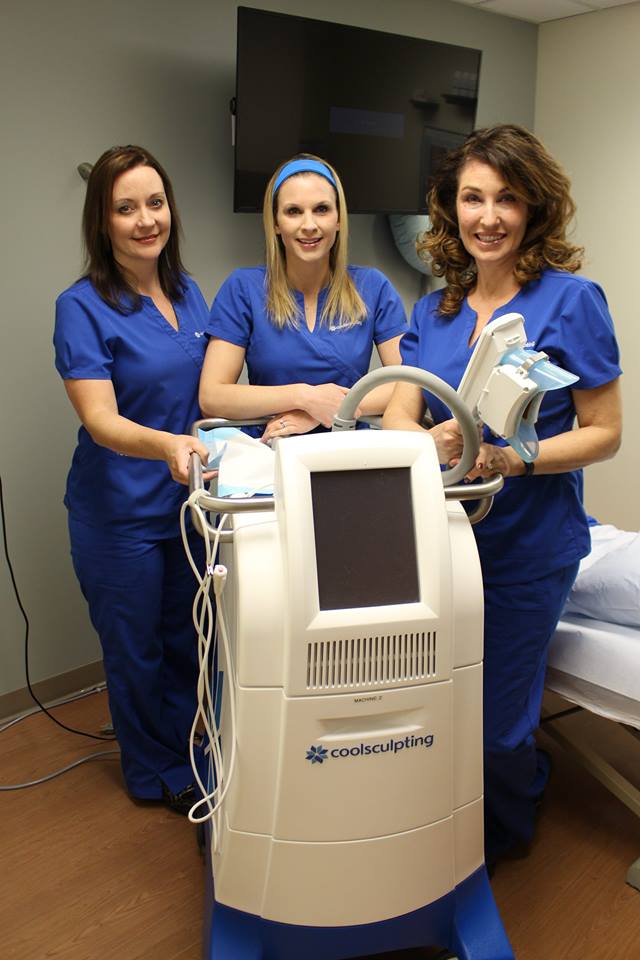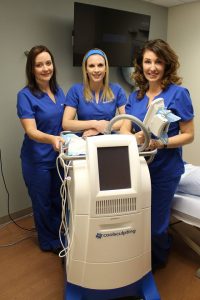 About CoolSculpting
Coolsculpting is making waves across the country in a good way, because CoolSculpting works! With results visible in just a few visits, this non-invasive body sculpting technique requires no downtime, surgery, or painful recovery. You can schedule a CoolSculpting session on your lunch hour, and go back to work that afternoon. The CoolSculpting treatment works by reducing fat in targeted areas of your body through the use of cool temperatures that actually freeze your fat cells. Your body then absorbs the dead fat cells over the next few weeks and flushes them out, getting rid of them forever.
Will CoolSculpting  Work for My Double Chin?
The great thing about Coolsculpting is that it is not just a temporary reduction in the size of stubborn fat cells, it actually removes them from the targeted areas, never to return. CoolSculpting is not a procedure that serves as a weight loss treatment for obesity. It can, however, help eliminate amounts of excess fat that won't budge with diet and exercise alone. That's why many people have seen success in eliminating their double chins using Coolsculpting. The chin area is not an area of the body that is easily reduced through other methods, but with Coolsculpting, that small area can be targeted. Many patients have seen remarkable results using this procedure to eliminate the excess fat under their chin, improving their profile dramatically and taking years off their appearance.

Why We Love CoolSculpting
There is no scarring with CoolSculpting, which is another reason this innovating treatment is so popular in eliminating double chins. No one wants visible scars on their neck or around the facial area, and with CoolSculpting treatments, this is not a concern. If CoolSculpting sounds like it could be the solution you've been looking for to rid yourself of a double chin, give us a call at the Denver Vein Center at (303) 777-8346 today to schedule an appointment with one of our expert staff. We are happy to answer any questions you have about CoolSculpting or any of our other services.